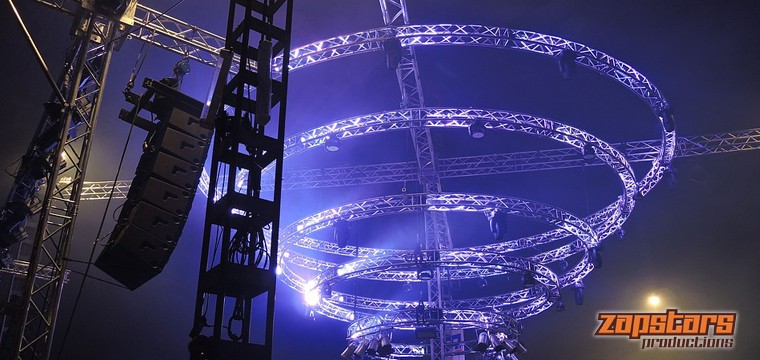 The events industry can be demanding. Behind every successful event there's an event and entertainment specialist; someone with the expertise to make an event work.
It's more than experience and qualifications. To keep an event running smoothly, a specialist must also be able to think on their feet, adapt to last minute changes or glitches and keep their cool under stress.
How do you, the event professional, find that excellence? Here's what you should look for:
Adaptable to changes. An event is fluid. There could be last-minute changes to music or running order, equipment malfunctions or other technical glitches. Your specialist must be prepared to deal with the unexpected. During the planning stage, all possible scenarios should be discussed so everyone is well prepared.
Not afraid to ask questions. A specialist will ask lots of questions before the big day. It's a good indicator they want to be sure they have everything covered down to the finest detail.
Always up for the challenge. A true specialist wants to exceed expectations and will step up to overcome any challenge. Will the venue be difficult to light effectively? Will musicians and technicians have trouble arranging equipment? A specialist will always find a suitable solution.
Loyal clients. Are previous clients happy to recommend the specialist? A professional with a loyal client base is a good measure of great service and proof that clients are always satisfied with their work. In turn, the specialist is equally loyal to their clients and has built an ongoing relationship through mutual trust. This loyalty and trust is the basis of event success.
A magical touch and an energetic spirit. An excellent specialist knows how to weave some magic into any event. They have exceptional energy and channel it to great effect both in the run-up to and during the event.
Event specialists are constantly learning and searching for new ideas, ready to step up the level of excellence at future events.
If you're looking for a specialist to make your next event special, give us a call. It's our mission to make every event amazing.
Email sayhi@zapstarsproductions.com
Ph (02) 80069592
Mob 0423 383 649