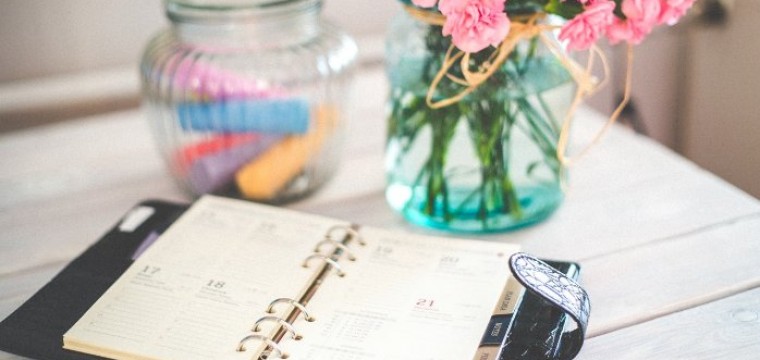 You've got an event coming up for your business, charity or even personal
(wedding, birthday)
but just don't have the resources to organise it? Well, in this case, you may see the potential benefits of hiring an event planner.
If you don't have any references from friends or colleagues you will have to start from scratch and interview and evaluate a few different planners before choosing the right one to make your event a reality.  
It's not hard to find an event management company or freelance event planner since there are hundreds out there. But you will need to eliminate the "so called" planners, that lack important skills and experience to effectively produce, manage and make your event come to life. Hiring the bad event planner can lead to poor outcomes, jeopardize your finances and public relations.
To help guide you we have gathered a 5 key questions you should ask your event planner prior to hiring them:
What are your areas of expertise? 
To find out if your chosen event planner is a good fit for your event, ask them what type of events they most frequently work on.
Not all events are the same and there are many different types (conferences, trade shows, weddings, reunions, sporting events and fundraisers) so knowing what events the planner has managed before will give you an idea into their qualifications and areas of expertise.
We are not saying that an event planner has to have a lot of knowledge in your niche area to do a good job, but it's better to know that he/she has done events similar to yours in the past.
What services do you offer?
 Another important information to have is to know exactly if this event planner can handle all your requirements. You will need to establish if you need them to find a venue, take care of catering, audio-visual, transportation, etc.
A good planner will have a preferred list of vendors and even venues that they've worked with in the past and they should be able to secure contracts and deals for you and meet all of your needs.
What services are included in your fee?
Event planners have different ways of charging for their services (hourly, flat fee, percentage, etc.) and while most of them are upfront about costs sometimes some services may not be included in their fee. You will need to establish and discuss all the fees up front so there are no surprises later!
Depending on the size of the agency, you will be working with the person you are meeting with, for smaller agencies, or for larger companies, you can sometimes be assigned to someone.
That is why you will need to establish who your day-to-day contact will be, if there will be a team of people working your event or just one and how will your event be staffed the day of it. Just make sure that you have a good connection and feeling about the person you are working with and most important, make sure that you meet them!
What is your cancellation and refund policy?
One of the most important factors when planning an event is to remember that things may happen that are beyond your control. Make sure you know the exact details of your contract and the terms for cancelling, postponing or changing the event.
While most organisers will charge you for all the hours and services they've put in up until the point of change, keep in mind that other suppliers such as the venue and caterer will have their own cancellation terms, so you have to make sure you know all these details up front in order to maintain sanity in case unexpected things happen.
Finally, be sure to interview and evaluate a good selection of firms and individuals before making your decision but keep in mind that one of the most important thing is to hire someone you like because your event planner has to be an assistant, friend and manager all wrapped up in one.
For more information on how to breathe life into your next event check:
Your trusted Audio Visual Production and Solution Provider,